Emergency Pest Control in New Port Richey, FL
Emergency pest control services are available to assist you in dealing with insect or rodent problems as soon as possible. You may uncover a big infestation when exploring the source of a bug you observed in your home. Many people have reported waking up to discover cockroaches in their bed or a sizable army of mice scampering around their kitchen.
The infestation may be dealt quickly and successfully utilizing the most potent treatments with our emergency pest control services. Our specialists can not only rid your house of pests, but they can also educate you on the best preventative methods so you don't have to deal with them again in the future. You may believe that doing pest control yourself would save you money, but DIY solutions only cure the problem momentarily. Bugs and rodents may cause major, costly damage behind the scenes (i.e., your walls and foundation).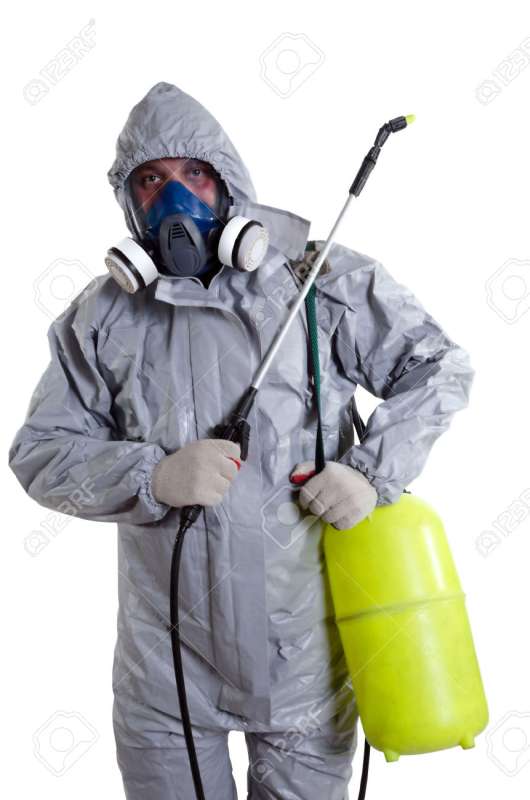 Read More